Institutional Data & Enterprise Analytics (IDEA) Project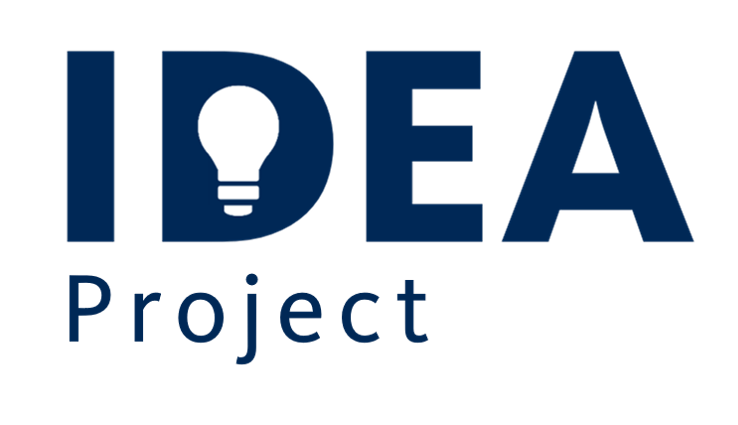 Project Goal:
To ultimately enable UC Merced's long-term analytic needs, The IDEA Project will design and launch data infrastructure through an incremental build-out approach. This institutional investment in shared data infrastructure will reduce the effort and resources needed today to perform analysis and develop reports.
You and The IDEA Project:
You play a key role in the Data Value Chain here at UC Merced. See where you participate here and learn more about best practices!
Project Scope and Timeline:

Analytic Themes In Progress
A Collaborative Partnership
Center of Institutional Effectiveness
Office of Information Technology
Data Management Advisory Committee