Initiative Collaborations
2019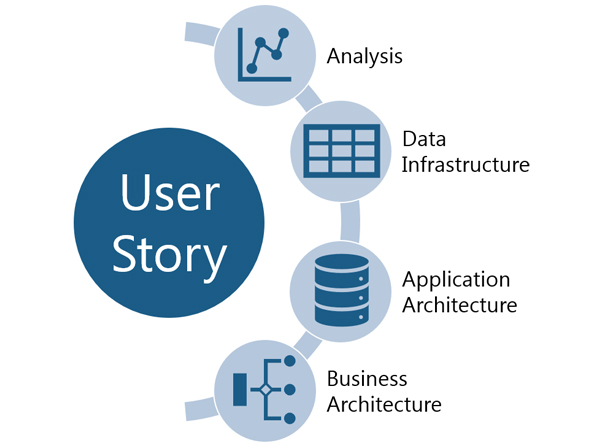 Analytics Roadmap
CIE in partnership with OIT is leading a broad engagement to collect and reflect the analytical needs across campus to support leadership in strategic investment decisions regarding data governance, process, technology, and data infrastructure.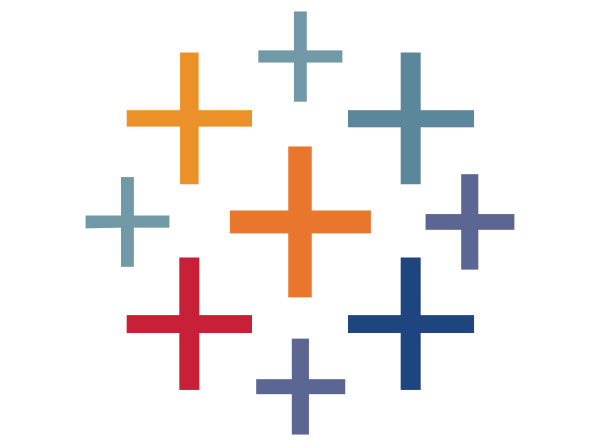 Tableau Rollout
CIE is rolling out Tableau, an interactive data visualization tool, to provide campus with a shared platform for accessing institutional research, statistics, and decision-support dashboards.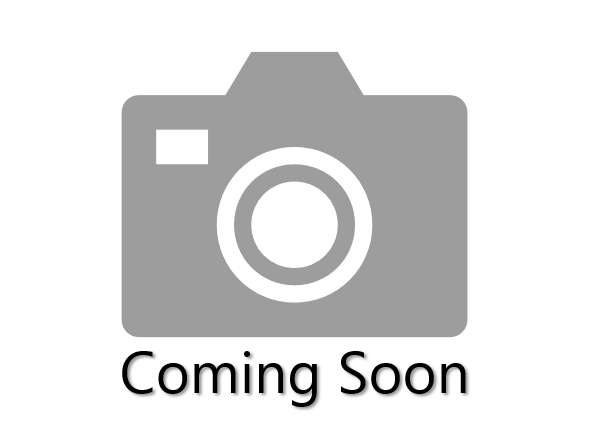 Sponsored Research Services Redesign
CIE is a strategic advisor to the SRS Redesign team, sponsored by the Office of Research and Economic Development, as they work to minimize administrative burden felt by Principal Investigators so they can focus on research excellence.
2018 - CIE Founding Year
Workforce Administration
Go to Workforce Administration
CIE supported sponsoring department Human Resources in the design, implementation, and deployment of the operational workflow project in UC Merced's OnBase tool.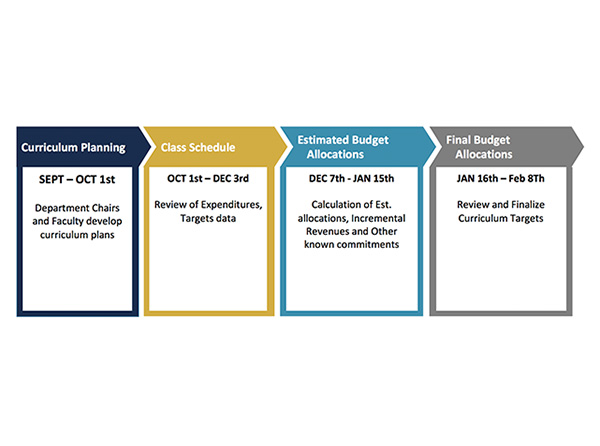 Academic Budget Planning
Go to Academic Budget Planning
IRDS supported Financial Planning & Analysis and Academic Senate Committee on Academic Planning and Resource Allocation (CAPRA) by providing data analysis and data visualizations to determine budgets by instructional programs.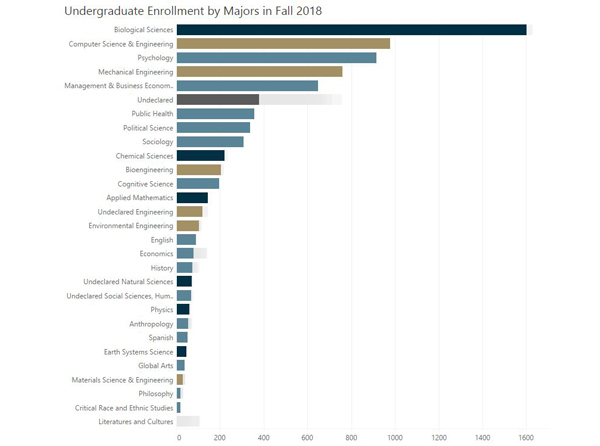 TM1 Long Range Enrollment Plan
Gary Lowe was a part of the team that designed the TM1 tool as a scenario-builder for UC Merced's Long Range Enrollment Plan.
Prior to 2018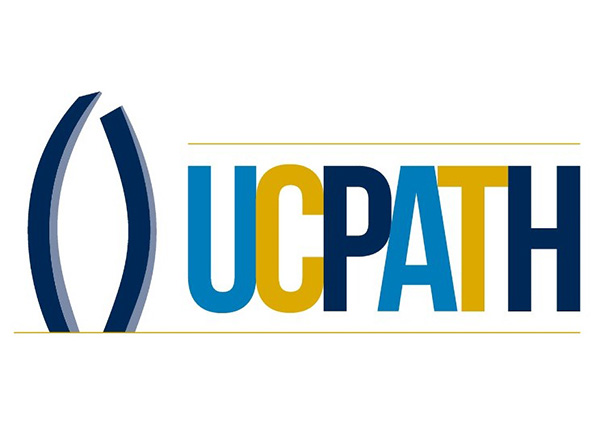 UCPath
Emily Bustos, John Holtz, and Lisa Hua were a part of the team that implemented, tested, and deployment of UCPath at UC Merced.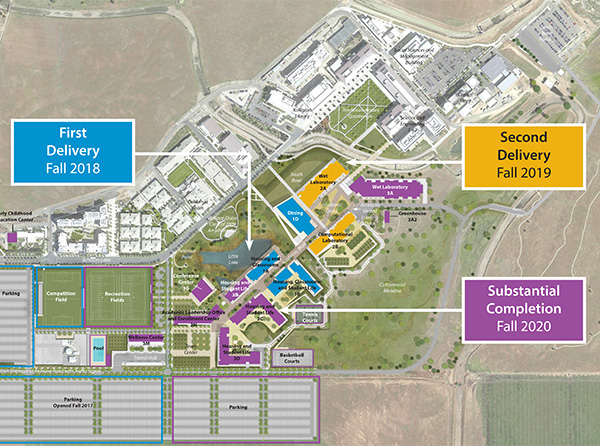 2020 Project
Andrew Boyd and Jessica Duffy were a part of the team that developed the contract and coordinated the bid process for the 2020 Public Private Partnership project.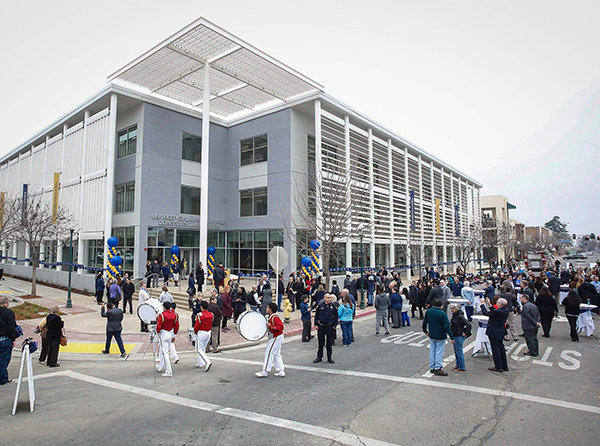 Downtown Center Campus
Andrew Boyd was a part of the team that supported the program development, change management and communication strategy for the Downtown Center Campus (DCC) building project.